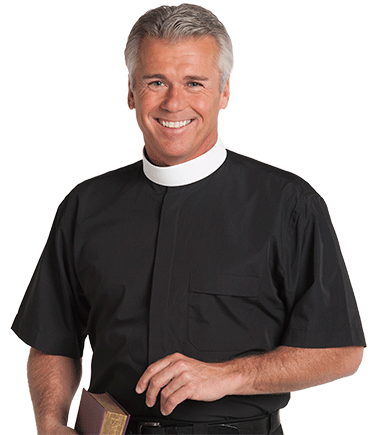 Clergy Robes and Apparel
Members of the clergy trust Rush Uniform for a complete selection of high-quality pulpit robes, cassock ensembles, stoles and more. Count on Rush Uniform for accurate measurements and assistance in ordering clergy garments that fit.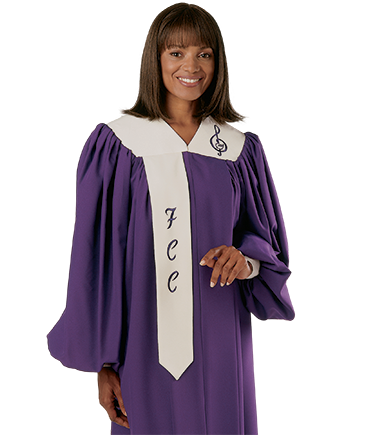 Choir Robes
Church choirs have turned to Rush Uniform for decades. We can help you choose durable robes in the style, color and quality that fit your budget. Contact us for complete information on our wide selection of choir robes.
We also stock quick-ship robes (available in 7 to 10 days) and have a complete offering of specialized and/or custom robes. For best fitment schedule a Rush Uniform representative for a measuring appointment at your site.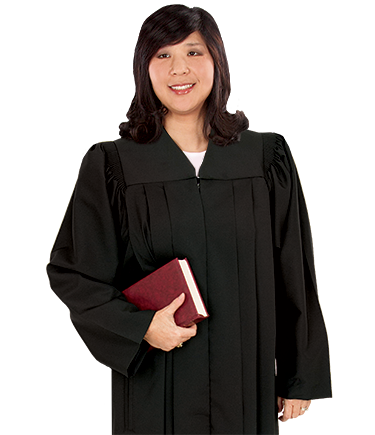 Judicial Robes
We supply judicial robes in various styles and fabrics. Contact us to discuss your specific requirements and preferences.
Contact us today for information on our clergy apparel, choir robes and specialty items. We'll help you find the perfect robe for your budget.
Rush Uniform is a designated distributor of clergy apparel from Murphy Robes.