You'll be pleased with your purchase!
Rush Uniform guarantees quality and proper fit in all our products.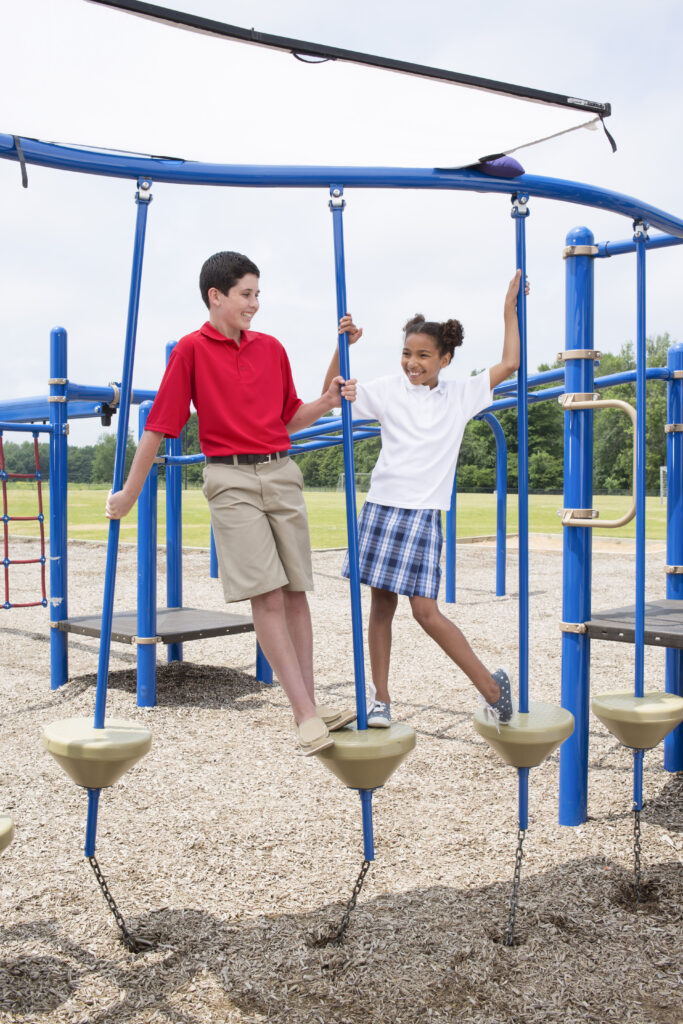 We are proud to carry these top brands:
School Apparel
Elder
Trimfit
Charles River
We've selected these brands for their unsurpassed quality and reputation among generations of students.
Popular items available from Rush Uniform include:
Girls jumpers, skirts and shorts
Boys pants and shorts
Sweaters, polo shirts, fleeces, oxfords, gym wear (including t-shirts, shorts and sweats) for everyone
Choose any of these items in an array of popular colors and plaids. We can customize them with embroidery, heat transfers and more.
You can shop for the finest in school uniforms all year round at Rush Uniforms or schedule a group fitting. We also take special requests from parents.
Our prices are always competitive.
Call Rush Uniform today at (302) 328-5444 or contact us for more information.
Keep your uniforms in great condition with these laundry tips from Rush Uniform Inc.